FREE SHIPPING ON ALL ORDERS OVER $149
SHOP NOW
The forty old fashion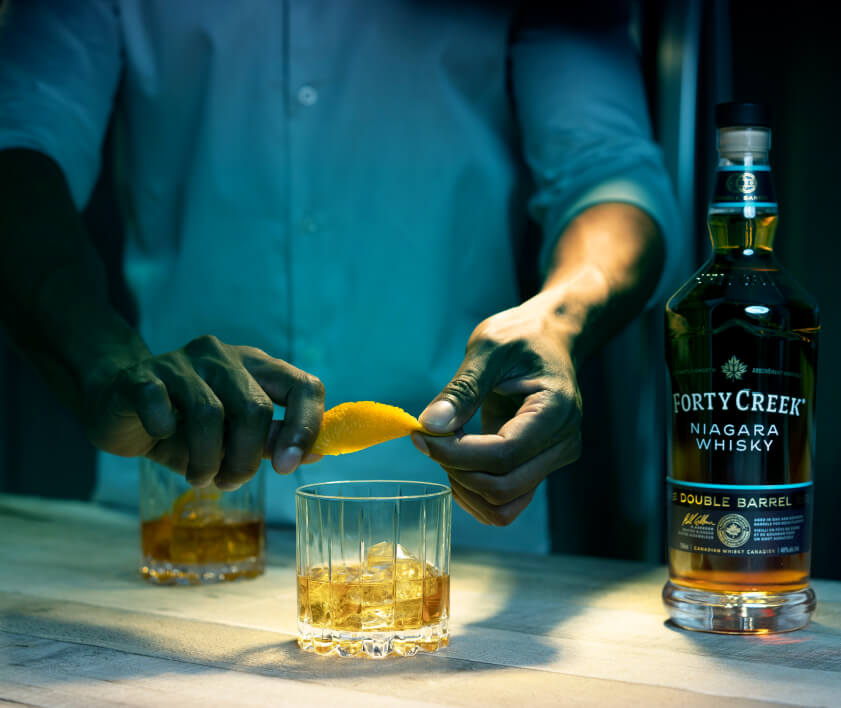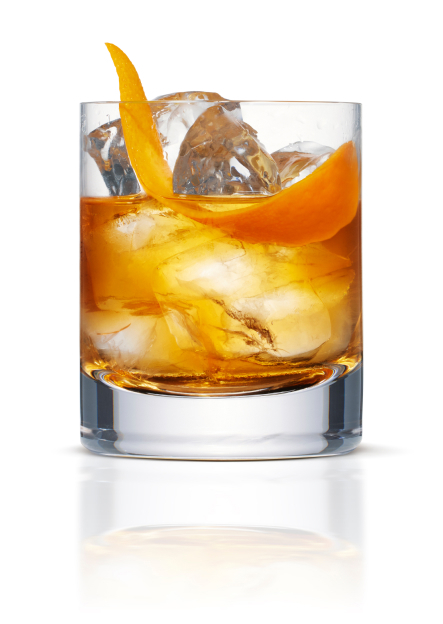 The forty
old fashioned
A good Old Fashioned whisky cocktail recipe calls for a good Canadian whisky. Fall in love again with an old favourite with the Forty Old Fashioned.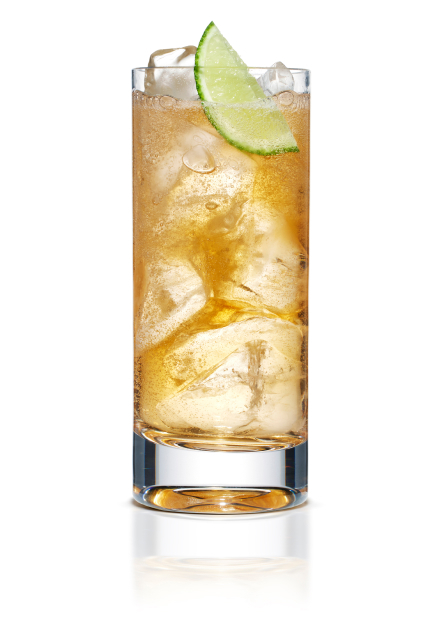 Forty & Ginger
What goes together better than ginger ale and whisky? Our recipe for the Forty & Ginger is a refreshing take on the classic whisky ginger.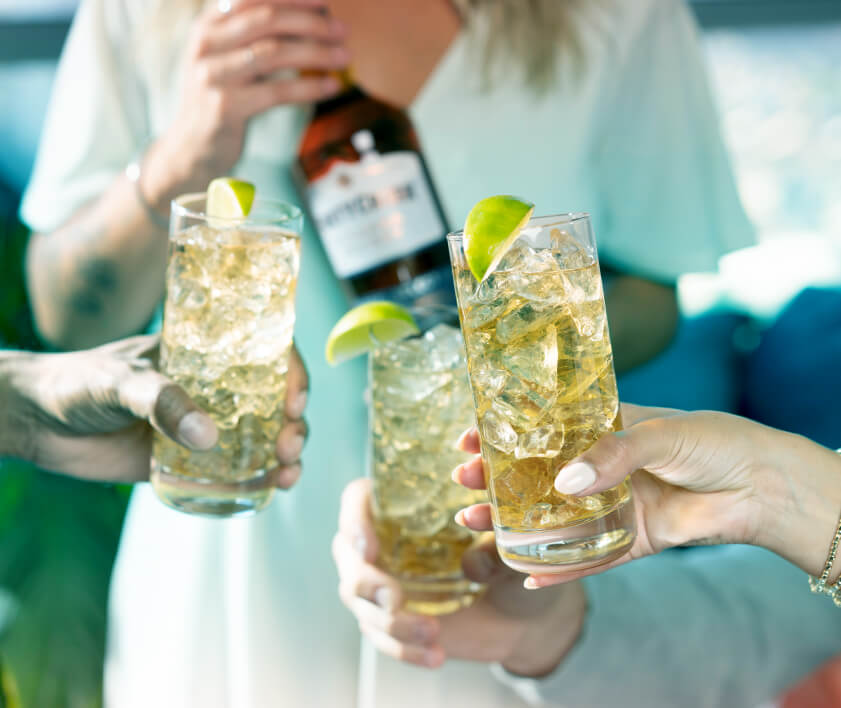 Forty & Ginger
Spiced Canadian Mule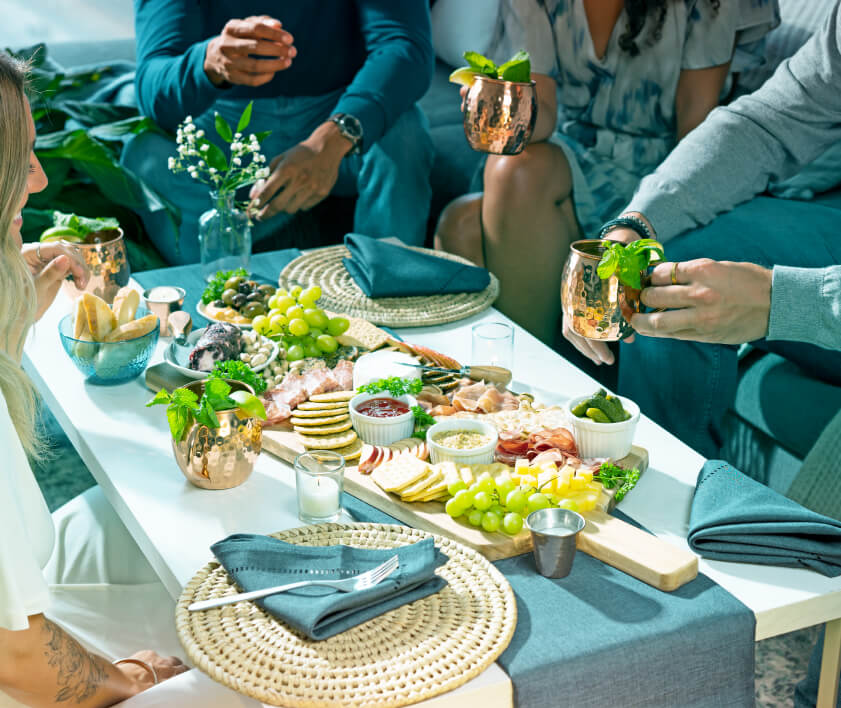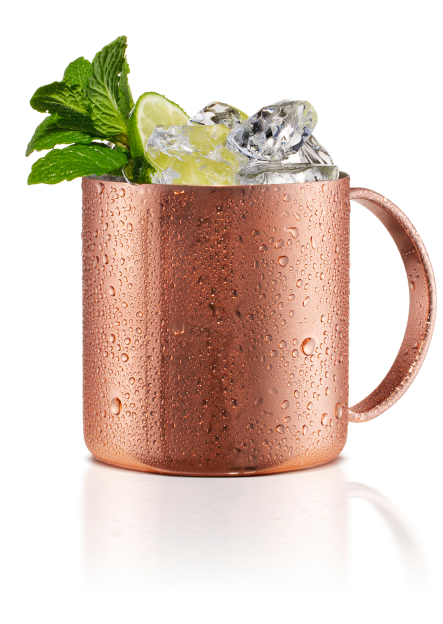 Spiced Canadian Mule
Infused with honey and spice, Honey Spiced makes everything nice, including this whisky mule cocktail. Dust off the copper mugs, pour, stir, and enjoy.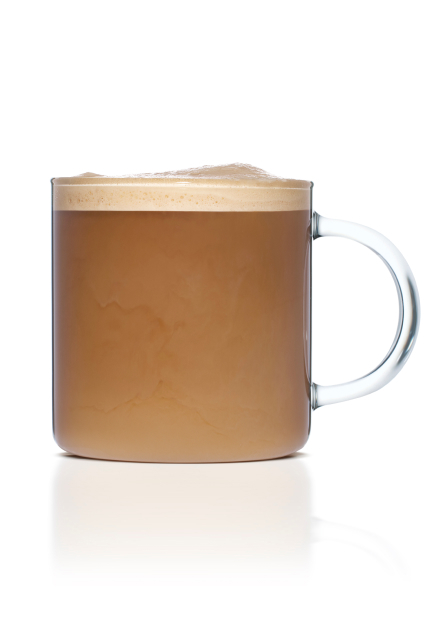 Cream and Coffee
Sunday morning never tasted better than a coffee made with Forty Creek Original Cream. Switch to decaf and Sunday evening tastes just as good.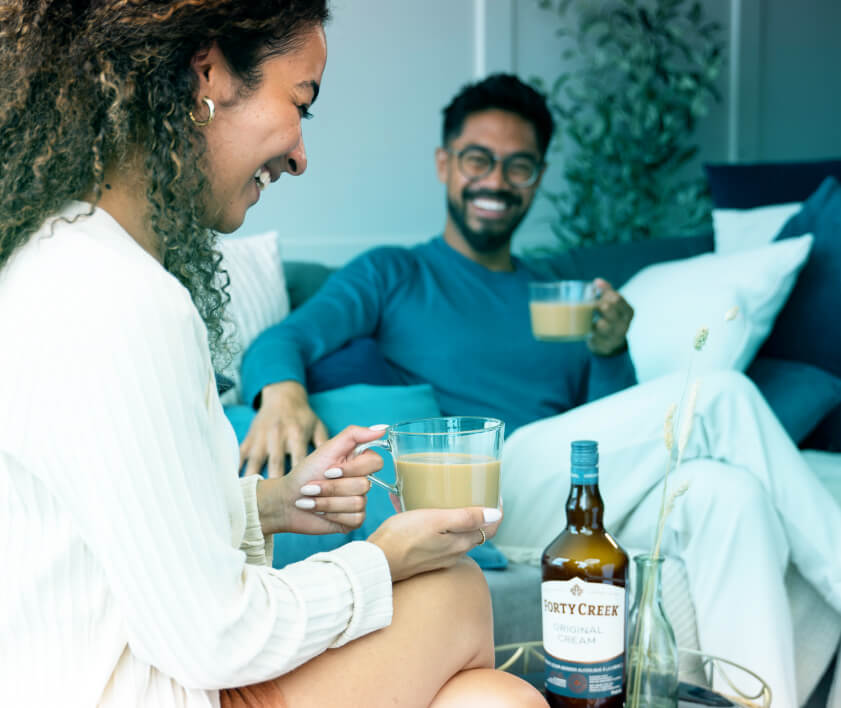 Cream & Coffee
Nanaimo Bar Espresso Martini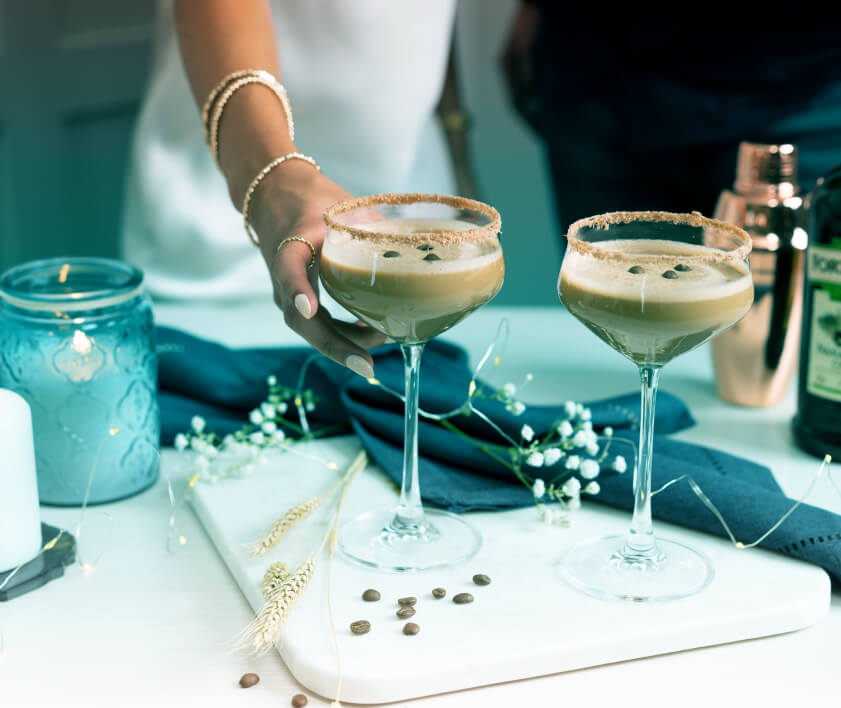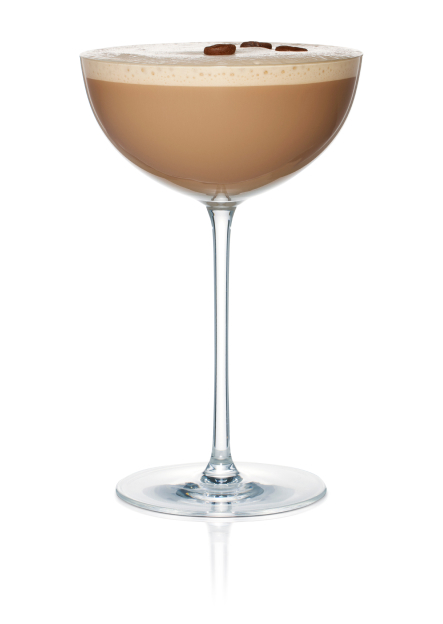 Nanaimo Bar Espresso mARTINI
Pass the dessert tray and grab the cocktail shaker instead. The iconic Canadian treat gets a major glow up in this decadent Nanaimo Bar Espresso Martini.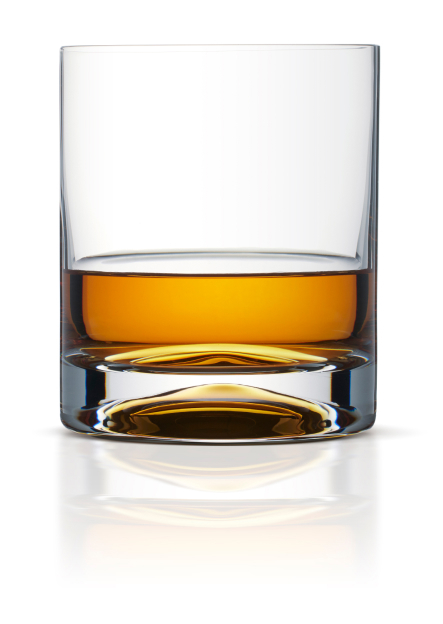 Forty Neat
Whisky Neat can be intimidating but we think it's the best way to experience our Double Barrel. Read on to learn how to drink Forty Creek neat.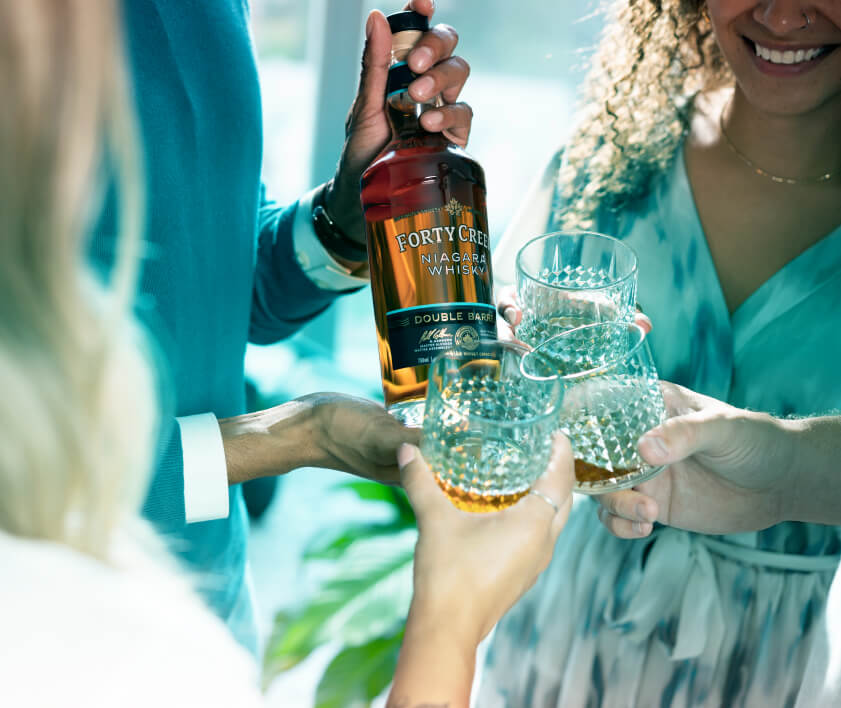 Forty Neat