FREE SHIPPING ON ALL ORDERS OVER $149
SHOP NOW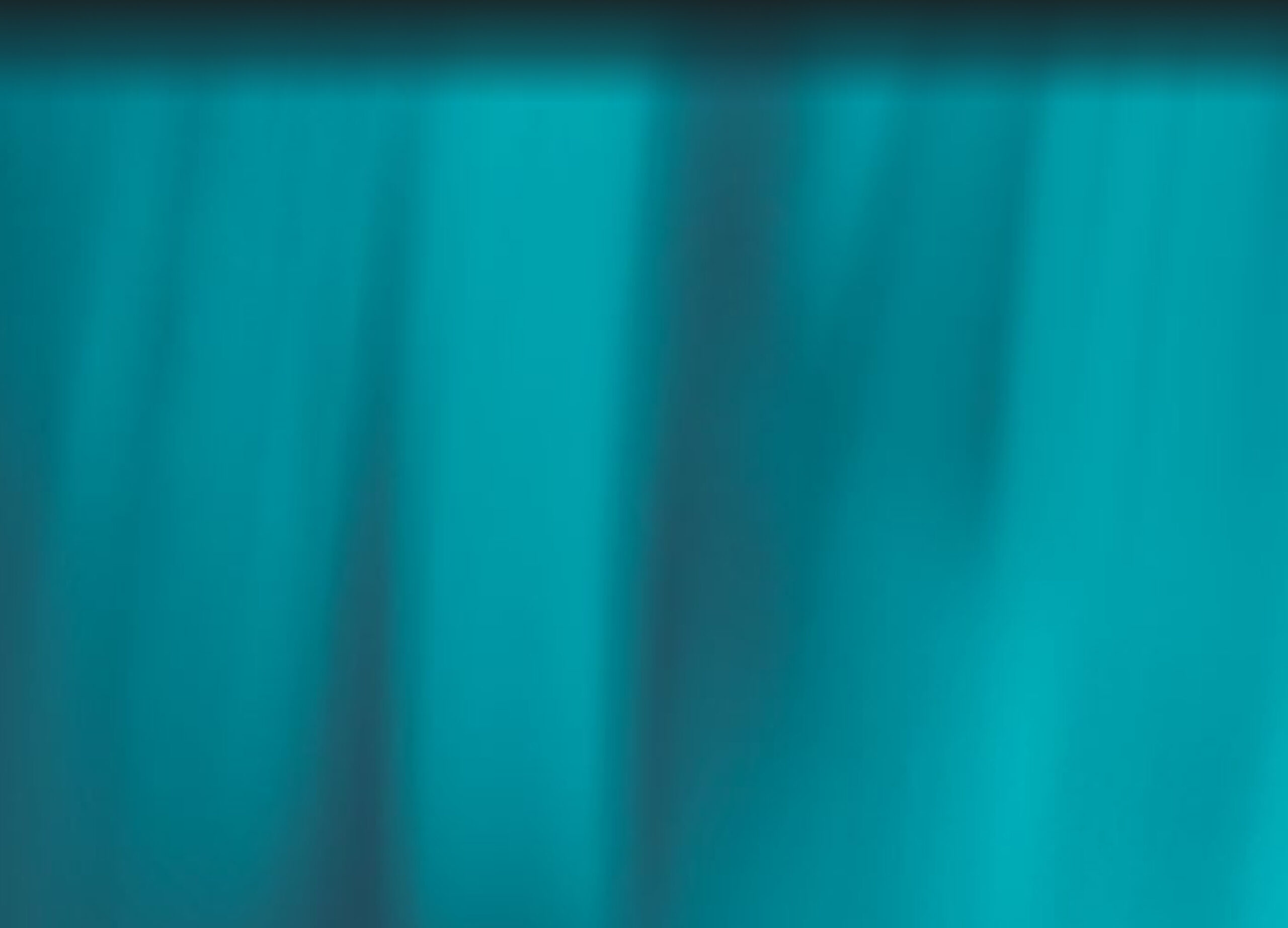 Frequently
Asked
Questions

What is your shipping policy?
A flat rate of $15 for two-to-three-day shipping applies to all orders under $149. For Ontario residents only, we offer free shipping on orders valued at more than $149 before shipping and taxes.

Unfortunately due to shipping logistics, we are unable to fulfil deliveries in Ontario to postal codes beginning with P0L and P0V.

All orders will be delivered directly to your designated shipping address. Age verification is mandatory in order to complete delivery, and all orders must be signed for by a person of legal drinking age.

Orders placed after 11:00 a.m. on Fridays will be shipped the following Monday.
How is your pricing determined?
Provincial liquor laws in Ontario require us to match our prices to those set by the LCBO. As such, our prices are set by the LCBO.
Why is shipping available for Ontario residents only?
In order to remain in compliance with Canadian laws on the movement and distribution of liquor across provincial boundaries, we are unable to ship alcohol from province to province.
What shipping couriers do you use?
We work with third-party couriers ICS and Canpar, which deliver directly to your door. Please note that we cannot deliver to PO boxes.
How far in advance should I place my order?
We work with a third-party courier to ship online orders based on delivery location. We strive to have orders shipped within two to three business days from the time of purchase. Delivery times vary, but deliveries are typically made within two to five business days after you complete your purchase. Please note that this may vary depending on order volume and other factors. Please note, we do not offer same-day or next-day delivery at this time.
Payment can be made by VISA, VISA Debit, MasterCard, MasterCard Debit, or American Express.
Do you allow refunds or exchanges?
Due to the ongoing COVID-19 pandemic and in order to keep our team and facilities as safe as possible, we are not accepting refunds or exchanges at this time. This policy will be reconsidered once it is deemed safer for our team to handle product returns and exchanges.
Do you offer bottle engraving?
While we do not currently offer a bottle engraving service, we are actively exploring ways in which to make this offering available to our customers. Stay tuned!
Do your products contain gluten?
Generally, distilled spirits do not contain gluten. As part of the distillation process, the gluten proteins that typically cause a negative reaction are left behind in the waste stream and are not found in the distillate.

However, not all spirit products are free from gluten. Any product that contains gluten will be clearly marked on its label. Gluten can be present in the rare instances where cross-contamination occurs after the distillation process. Our facility has an exceptional health and safety track record, and while we make every possible effort to ensure cross-contamination doesn't occur, we encourage consumers with gluten sensitivities to exercise caution and follow the advice of their medical practitioner.

Join our
mailing list