FREE SHIPPING ON ALL ORDERS OVER $149
SHOP NOW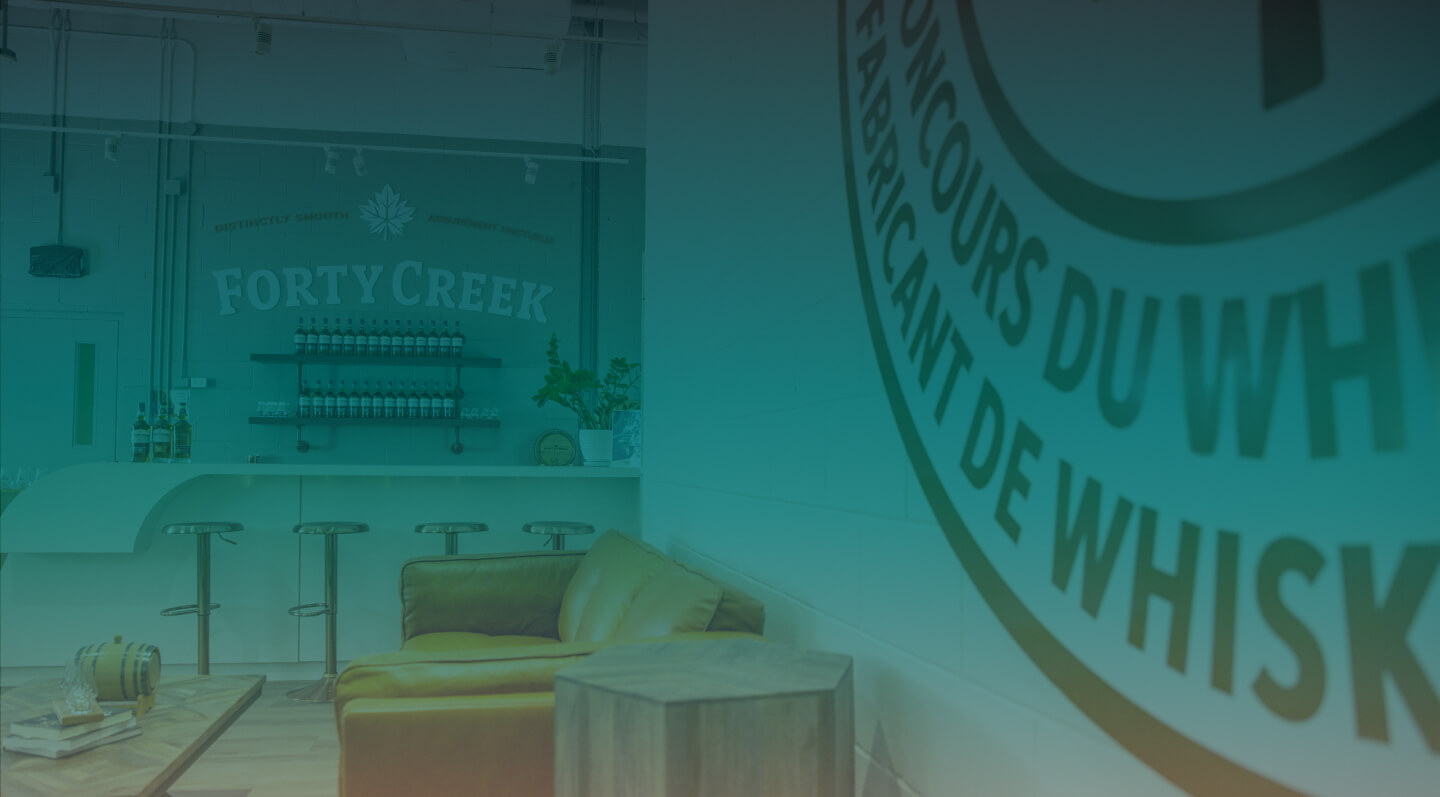 Visit the
Distillery

#1 BEST THING
TO DO IN
GRIMSBY
Close
Hi. I'm Bill Ashburn, Master Blender at Forty Creek Distillery. Barrel Select is our original Forty Creek whisky. It's also our most awarded whisky. On the nose, you get honey, vanilla, and a touch of apricot. On the taste you'll get notes of cocoa, black walnut and pecan. Double Barrel is an extra aged whisky. After initial aging of the whiskies, we blend them together and put them down into once used bourbon barrels for an extended period of time up to two years. There's notes of vanilla, walnut and spice on the aroma. The flavor is a very heavy spice blend with some vanilla notes and even some stone fruit notes. This is a whisky meant to be sipped and savored. Copper Bold, formerly known as Copper Pot Whisky is an intense spicy whisky bottled at a higher ABV or alcohol strength than we typically bottle our whiskies at. This enables it to be used in elevated cocktails and still shine through. On the aroma, there is vanilla and spice. Taste wise, we've got toffee, pecan, and a full layer of spice with a long finish.
Whisky
Tasting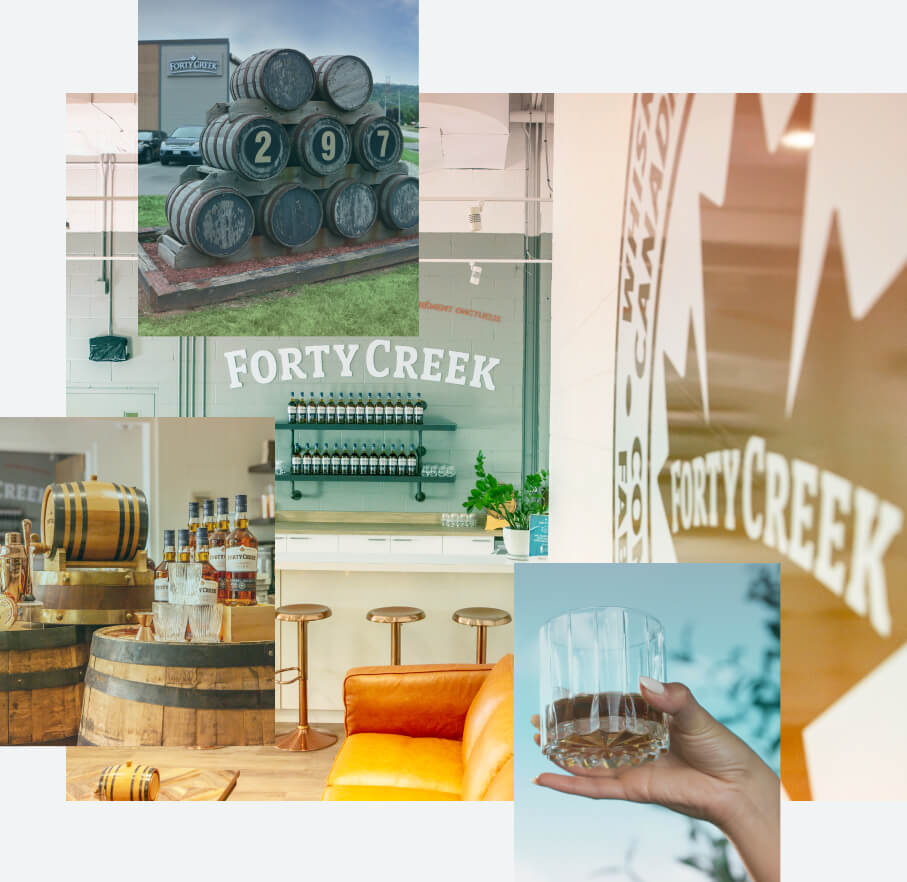 Book a
Tasting
297 S Service Rd, Grimsby, ON L3M 1Y6
Email:
[email protected]
Phone:
905-945-9225 opt. 3
Monday - Friday 9am - 7pm
Saturday - Sunday 9am - 5pm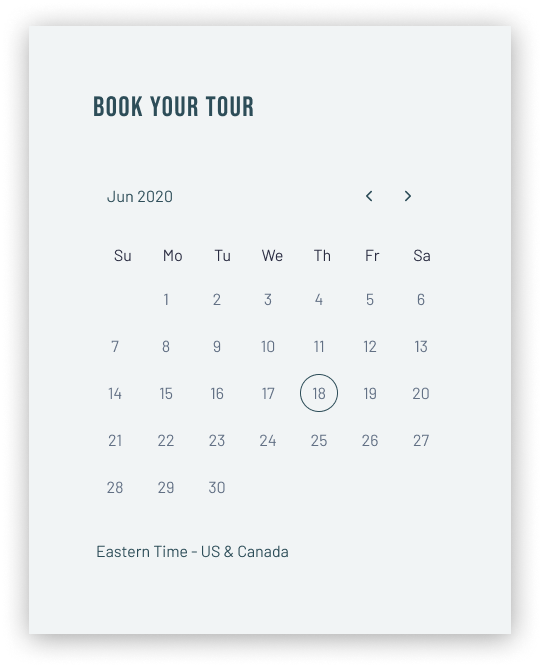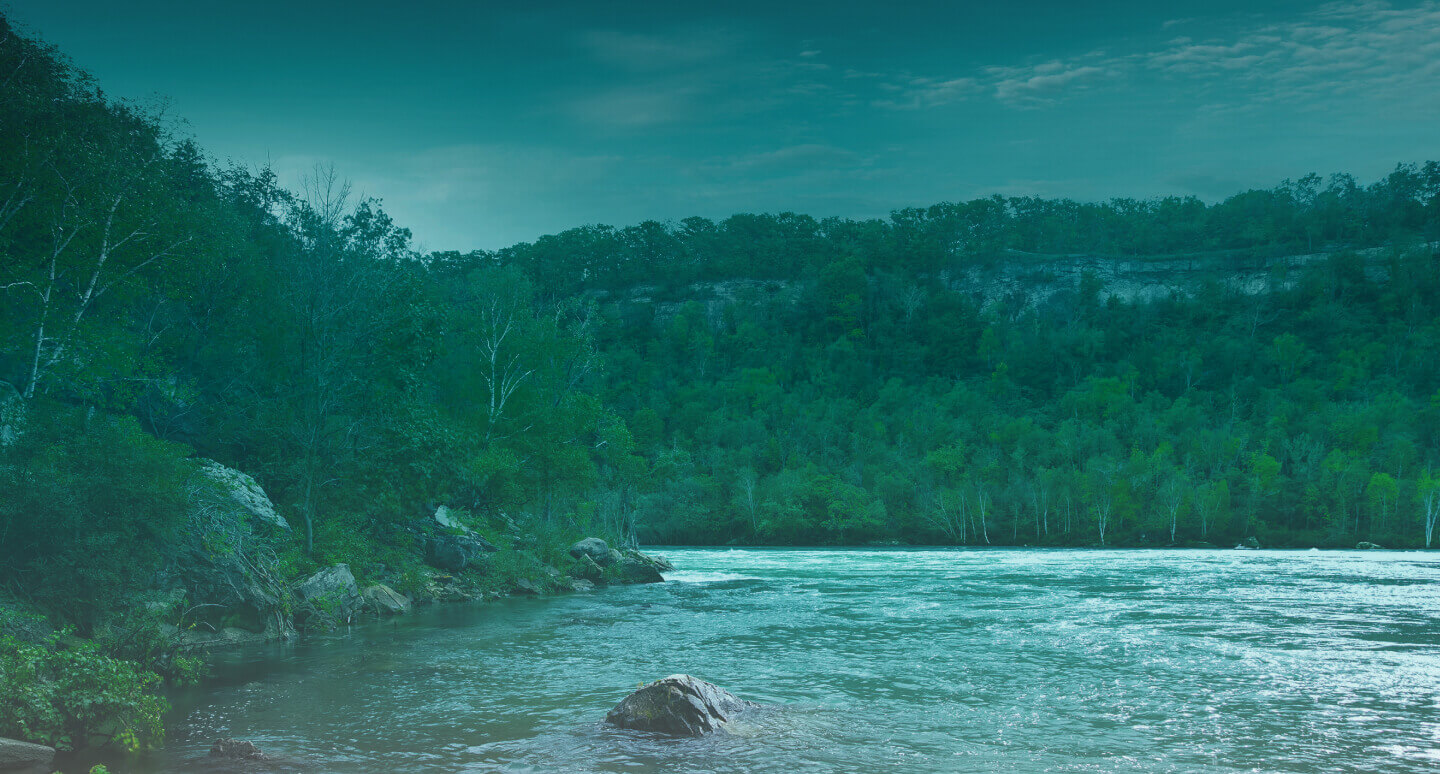 Any
questions?
Monday - Saturday 10am - 5pm and Sunday 11am - 5pm
Yes, we have plenty of parking, however please plan your visit responsibly.
Yes, we still accept walk-ins for groups less than 10, however we advise that you book in advance so we can offer you the best experience.