FREE SHIPPING ON ALL ORDERS OVER $149
SHOP NOW
Flavours of canada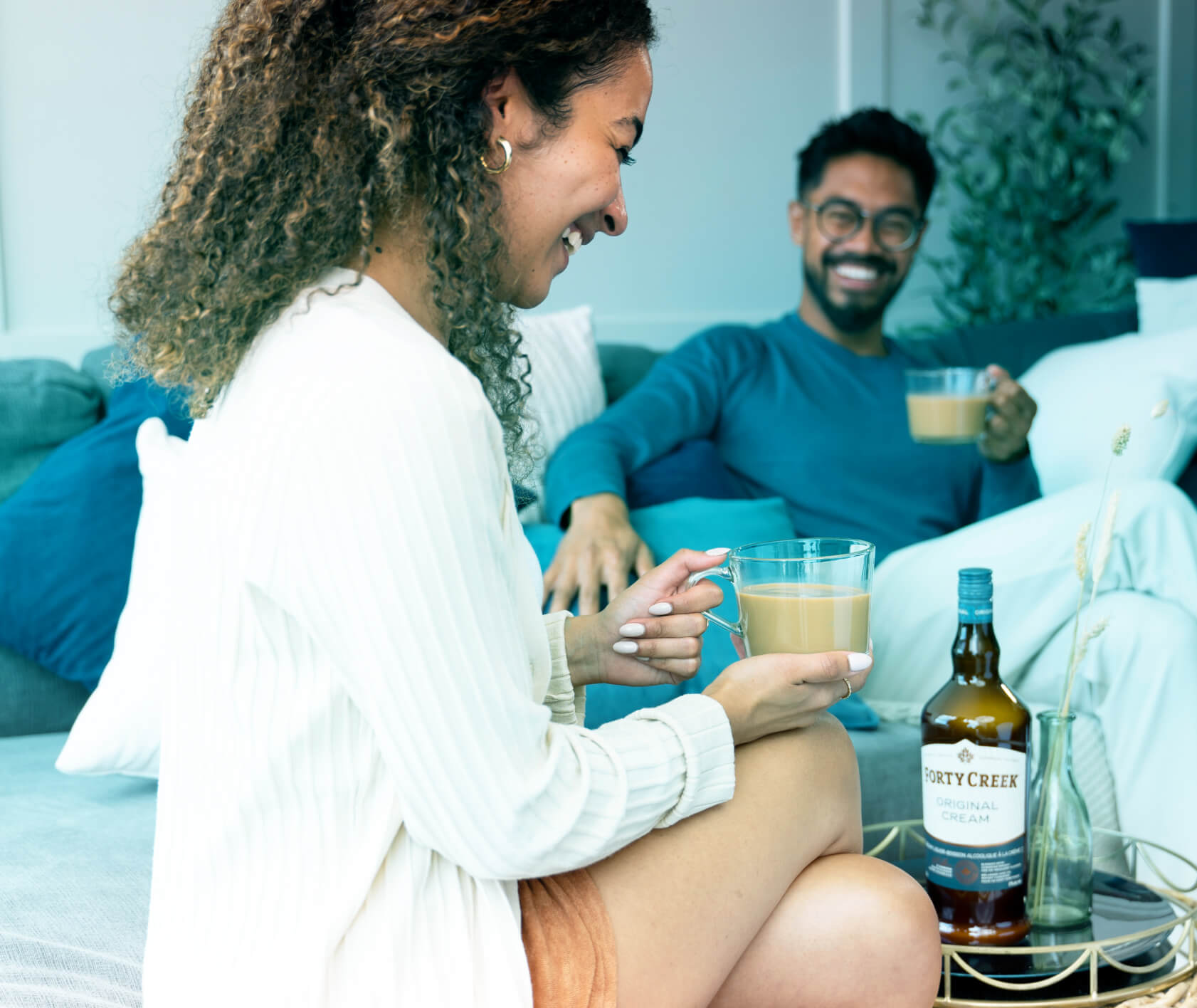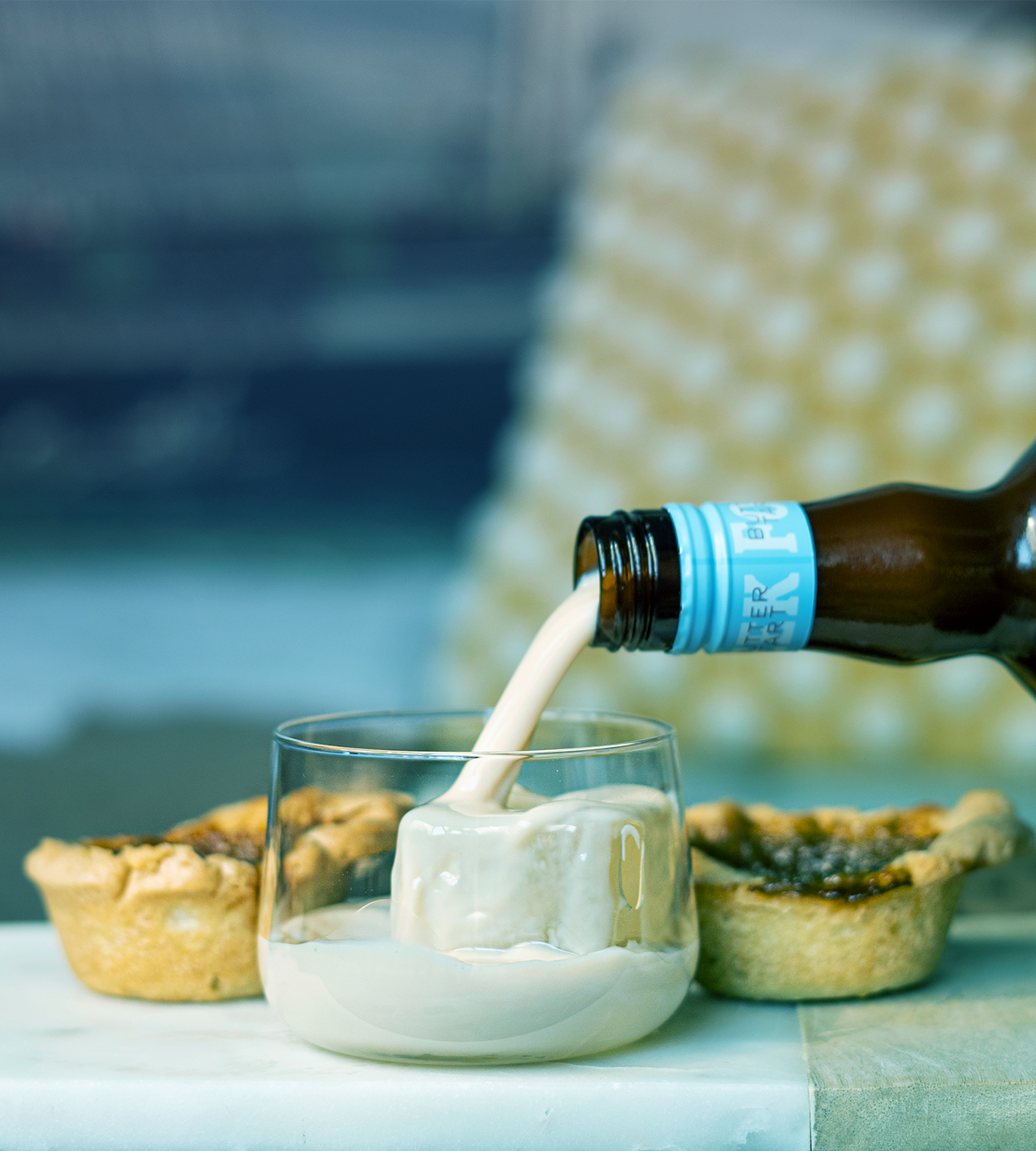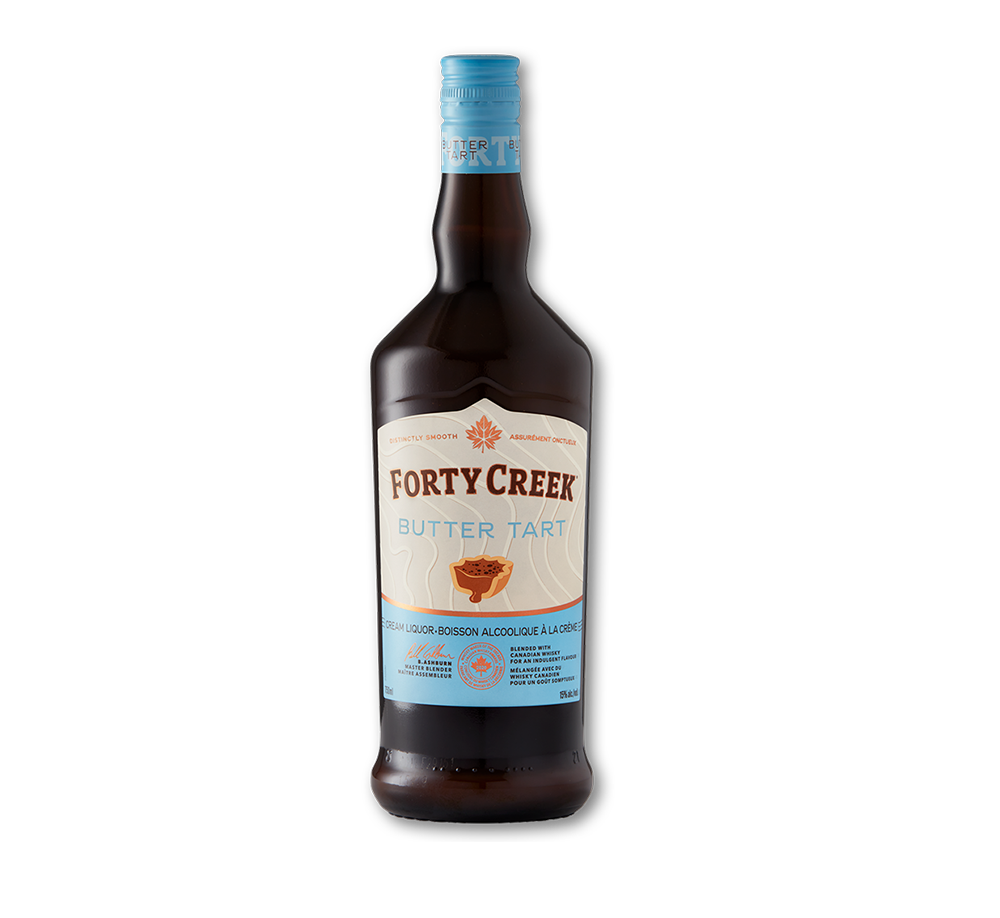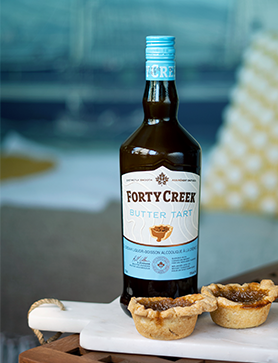 As arguably the country's most popular dessert, Butter Tart Cream is the perfect after dinner choice, served over ice, straight up or in your favourite coffee.
Shop Now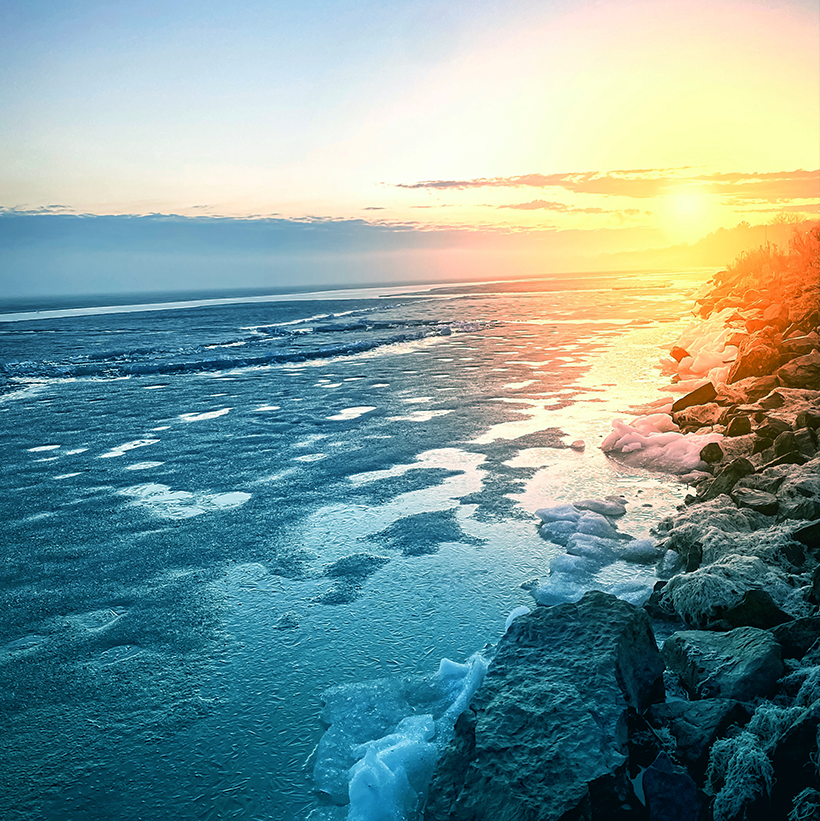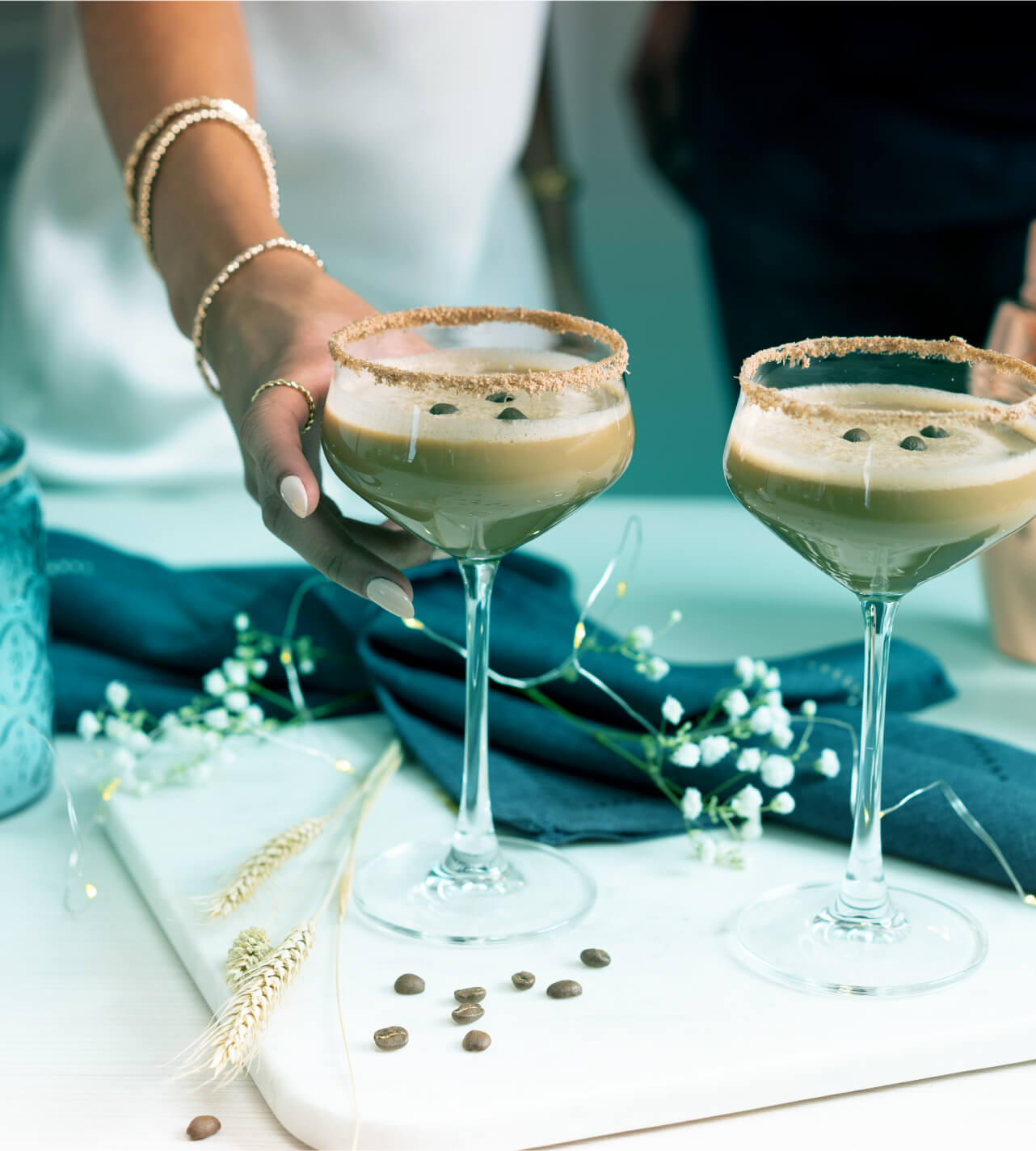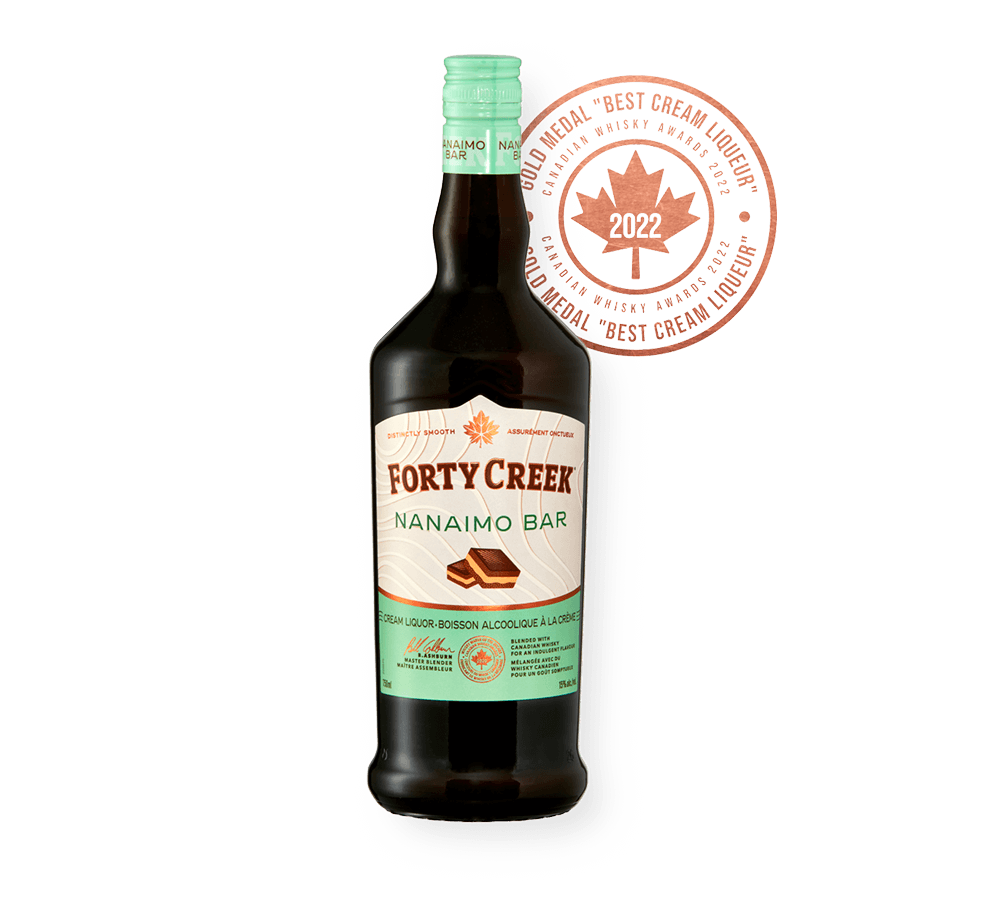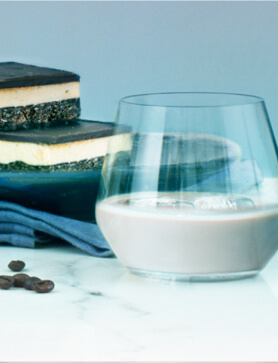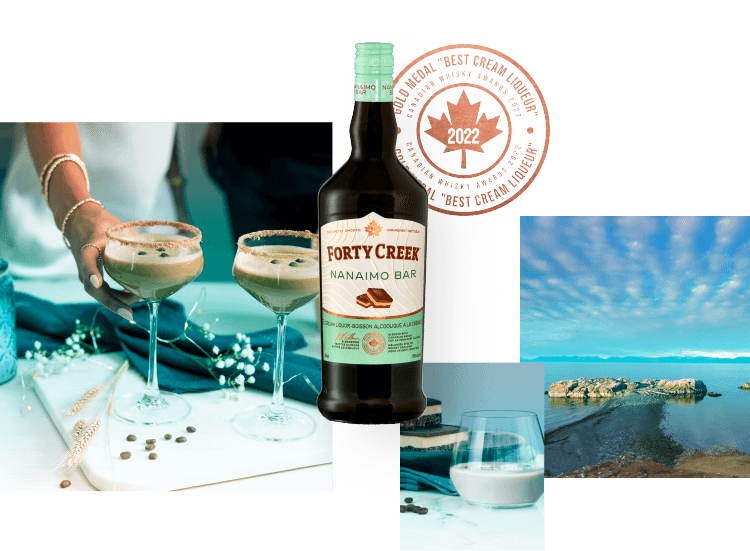 A truly Canadian cream liquor with notes of chocolate and coconut, our Nanaimo Bar Cream was inspired the iconic Canadian dessert from British Columbia - the Nanaimo Bar. No wonder it was crowned "Best Cream Liquor" at the Canadian Whisky Awards in 2022.
Shop Now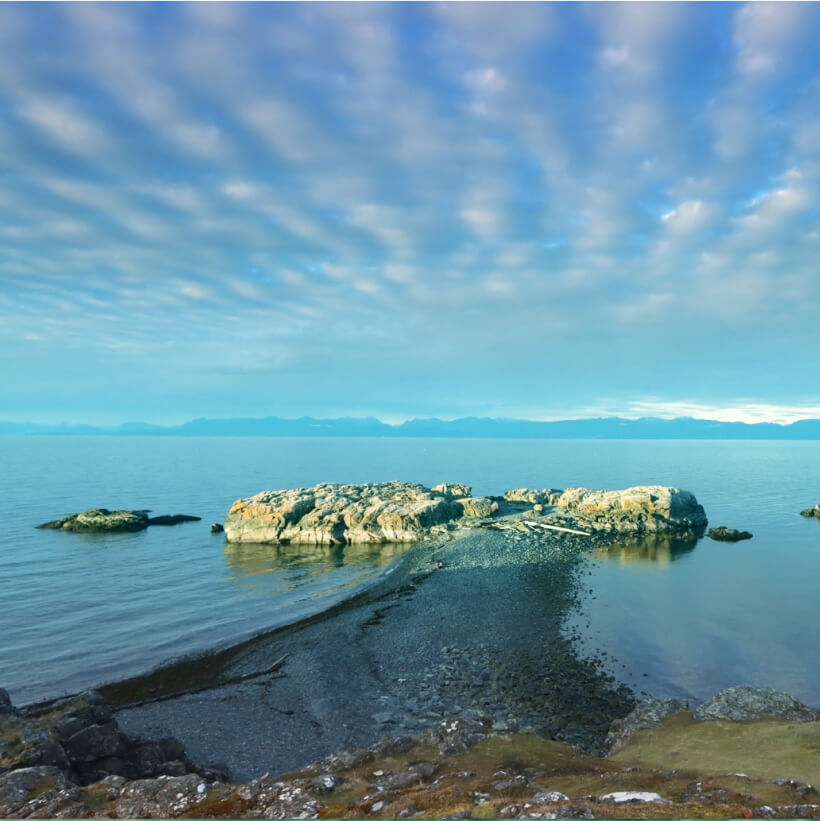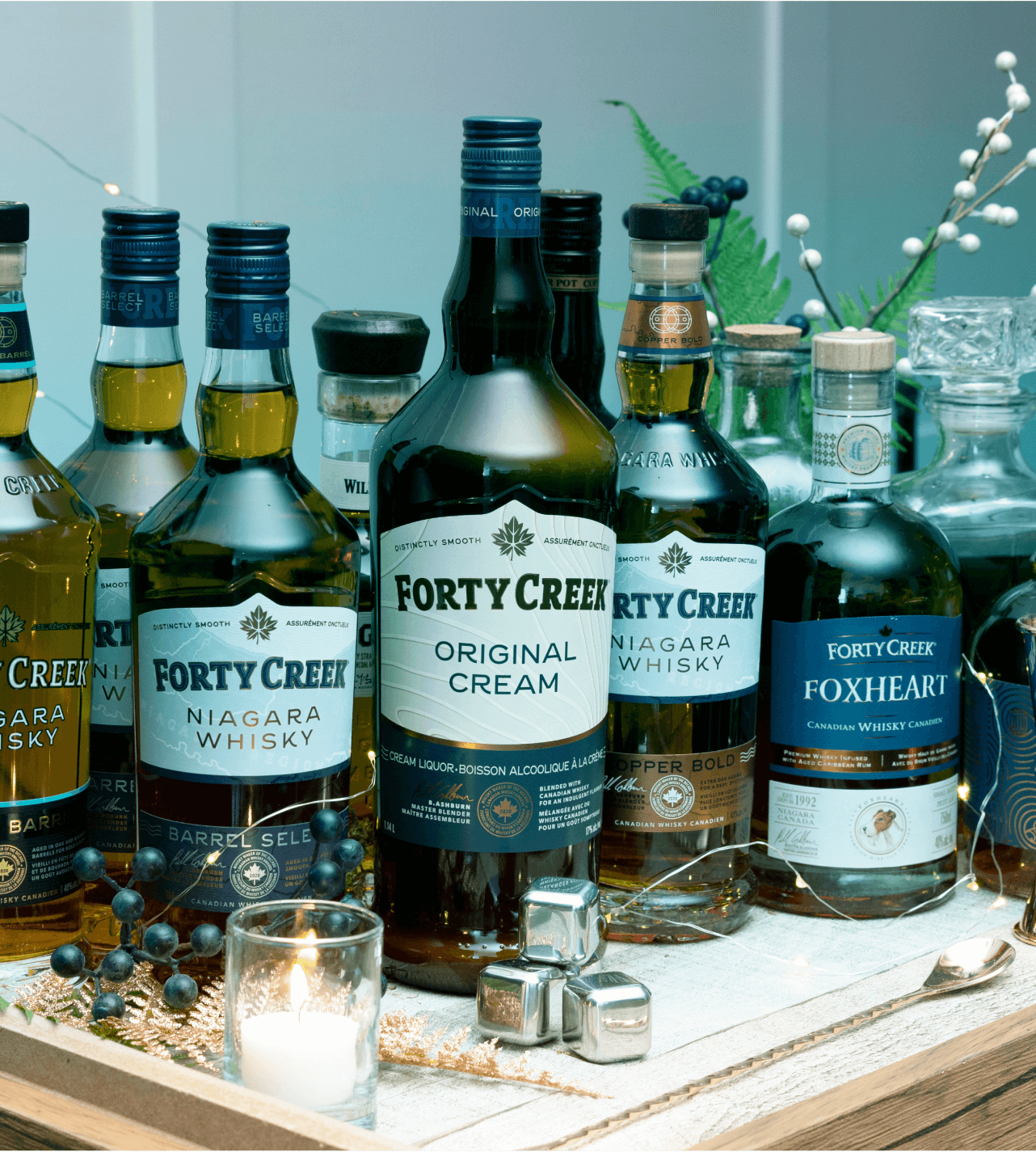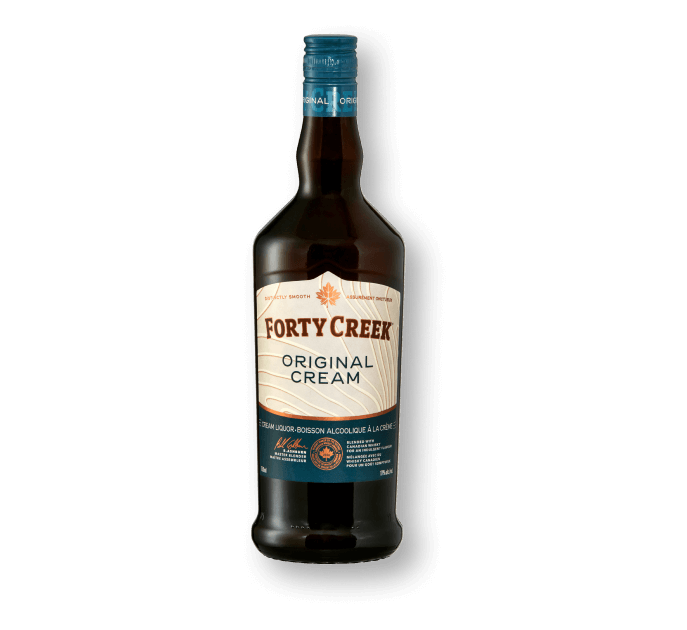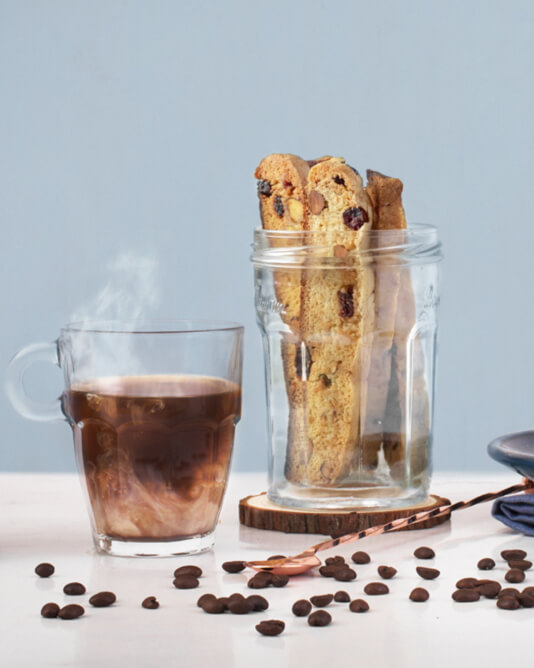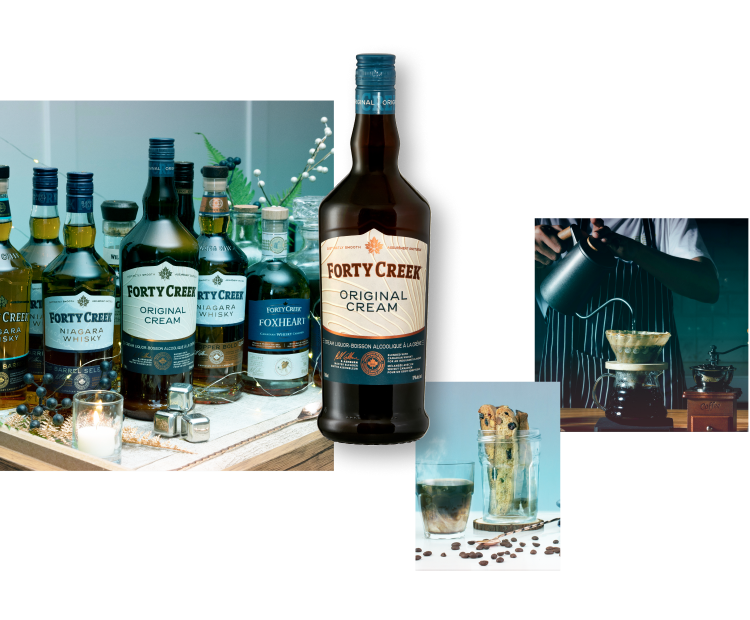 Crafted with fresh dairy cream with notes of vanilla and caramel, our Original Cream Liquor pairs well with fresh coffee for a year-round treat.
Shop Now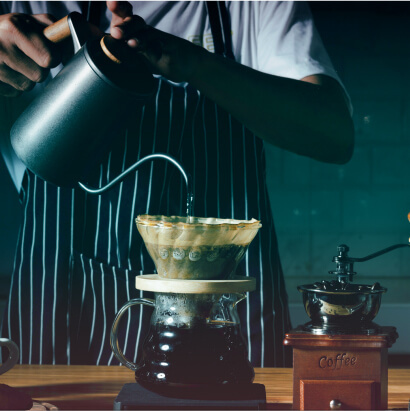 Nanaimo Bar Espresso Martini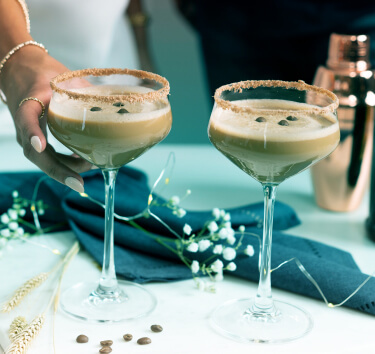 Ingredients
1 oz
Forty Creek Nanaimo Bar Cream
Step by step
Add all ingredients to a shaker filled with ice and shake until chilled.
Strain into chilled coupe glass.
Cream & Coffee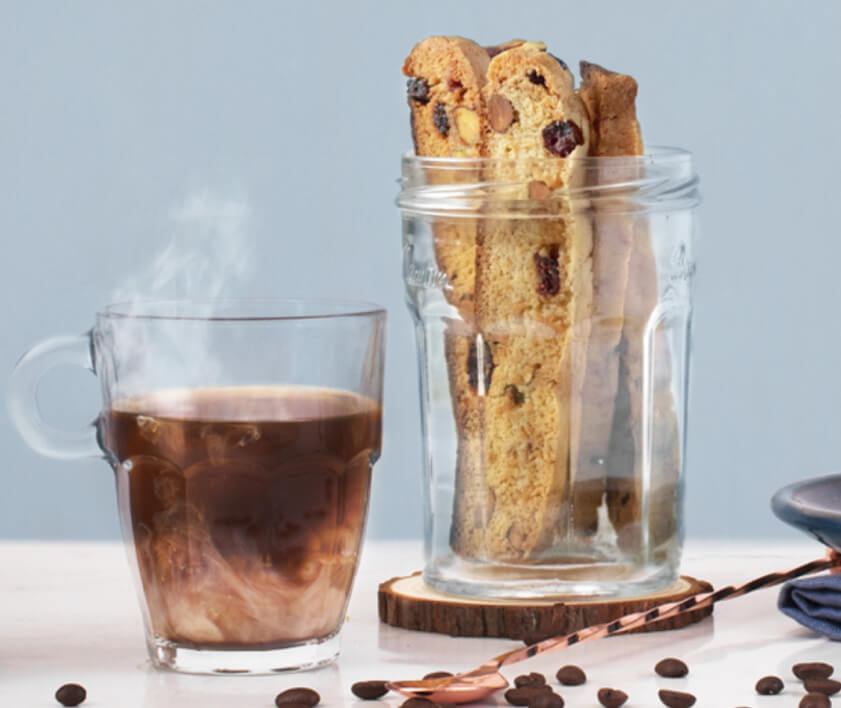 Ingredients
1 oz
Original Cream Liquor

And your favourite coffee
Step by step
Fill a mug with your favorite coffee and add Original Cream Liquor, stir.